Take control of your online storyTM
Target new customers with result-driven website design, internet marketing and optimized content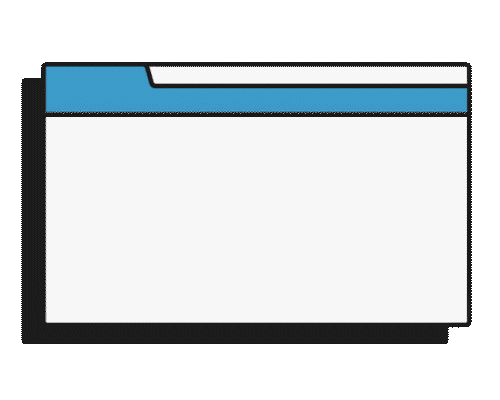 A modern website for your business that builds your brand by making your customer the hero of your message. Highly engaging design, video and animation that takes the user experience to the next level.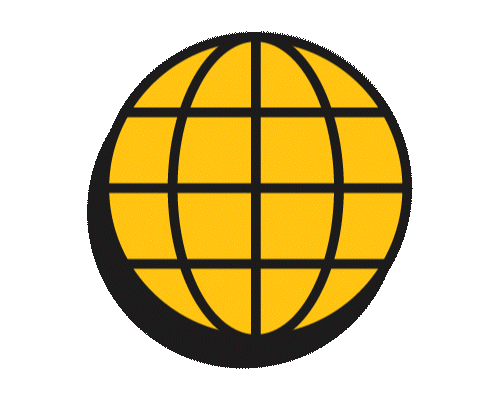 SEO programs that introduce high ranking industry search terms into your website augmented by paid advertising strategies that deliver high conversion rate to generate new customers.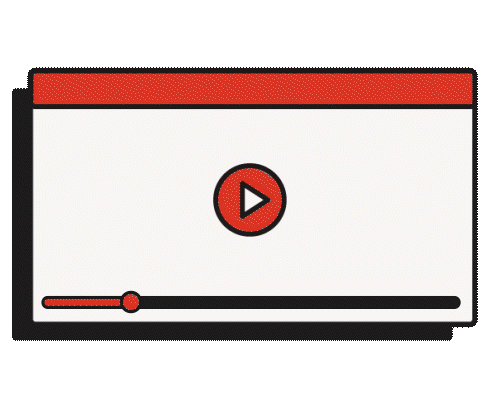 Carefully crafted web videos, animations and infographics that explain your business with images, increasing user engagement on your website.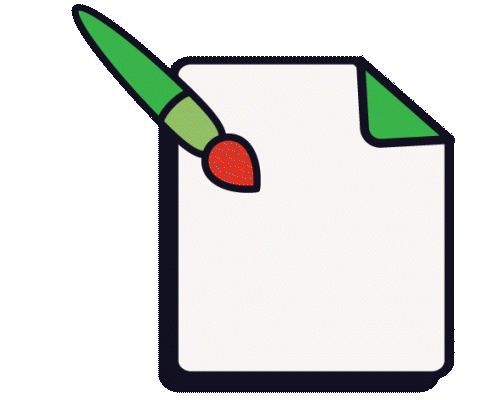 From re-visualizing your existing logo and brand messaging to creating a new brand image from scratch, our design team will develop stunning new graphics while still honoring your current brand journey.
Get the Creative Edge In Website Design, Graphic Design and Internet Marketing
Headquartered in Columbia, Maryland, Mays & Associates, Inc. is a full-service website development, internet marketing, multimedia design, and graphic design & branding agency. For over 37 years, Mays has provided leading-edge marketing and design services to a wide range of industries. Mays is a pioneer in internet marketing, developing our first website in 1995 and staying at the forefront of web design ever since.
We know that creating an effective website for your business requires careful planning and flawless execution. Our experienced web team will create a user experience that sets you apart from your competition.
Utilize a Wholistic Strategy To Better Build Your Brand and Online Presence
A great website is just the foundation. We also develop internet marketing strategies that engage potential clients and compel them to take action. Our digital marketing services include search engine optimization (SEO) and management, pay per click advertising through Google Ads, Facebook advertising, email marketing, and more.
We specialize in B2B, B2G, B2C and non-profit clients of all shapes and sizes. Our customized approach to marketing has helped businesses in a broad range of industries exceed their business goals. Arts & entertainment, home services, law, business networking, health care, information technology, auto repair, law, and government are a few of the industries we have served with distinction. We have earned the trust of our clients, providing them with maximum return on their marketing investment.

Looking for a Creative Edge?
Contact Mays & Associates today to setup a meeting to discuss your project. You can call us at 410.964.9701 or fill out the form below:
8 Compelling Reasons to Hire Mays
Target Communication
Create effective, targeted communication that builds lasting relationships with current customers and lets you reach your target audience customers in larger numbers.
Strategic Foundation
Implement a strategic foundation that improves the effectiveness of your website and your entire marketing program.
Website Development
Build a website that wows customers with your story and brand message, then compels them to take action.
Website Design
Design a website with a visual wow factor that uses video, animation and high-quality graphics to draw customers to your messaging.
Optimal Content
Research your industry and write optimized content that positions your business for success with both your customers and the major search engines.
SEO
Develop and manage an ongoing search engine optimization (SEO) program that will position your business on the first page of the organic search results.
Paid Advertising
Partner with Google to maximize your paid advertising investment, focusing on achieving your marketing goals.
Digital Marketing
Show you how to leverage Facebook and Email marketing to augment your SEO and PPC ad programs.